Songs of Rivervale is a thematic collection of instrumental arrangements by James Roach, representing the early settings and characters of The Cloud Factory. You can listen to the album in its entirety for free, or support the comic with a purchase!
If you're excited to see The Cloud Factory come to fruition, or simply enjoy the art I share, please consider making a donation. A donation of any amount will allow you to download all of the wallpapers displayed below! Just click the little donate icon on the left, follow PayPal instructions, then click Return to be redirected to the download page.
THANK YOU SO MUCH FOR YOUR SUPPORT!

Available Sizes
800 x 600 | 1024 x 768 | 1600 x 900 | 1600 x 1200 | 1920 x 1080 | 1920 x 1200
Lakeside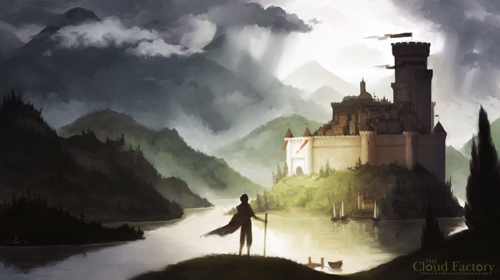 DETAILS: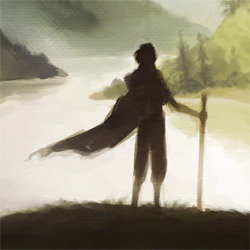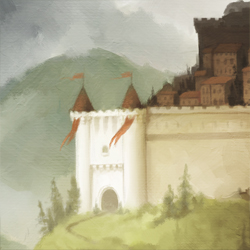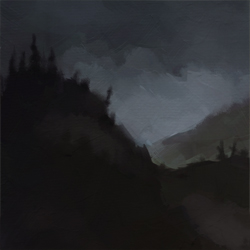 Marshflower Damask Pack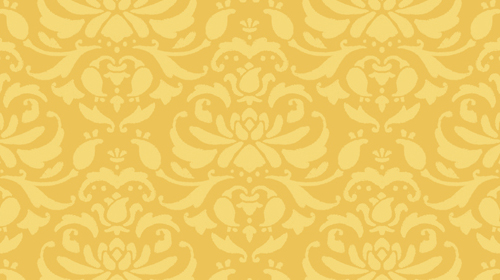 AVAILABLE COLORS:

Harvest Festival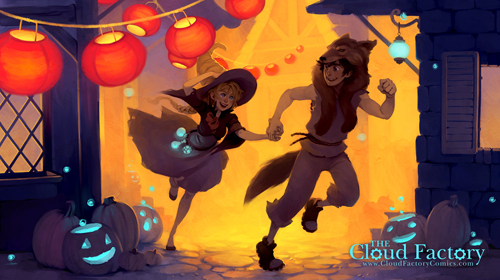 DETAILS: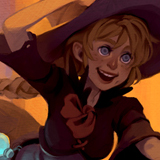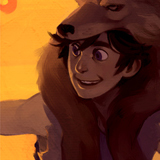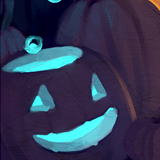 Cloud Factory Logo